If you're selling your merchandise online and shipping it overseas, you need a third party logistics (3PL) and order fulfilment specialist operating on a global level. We are The3PL.com.
Why major international brands are turning to us
With a strong team and cutting edge tech knowledge of e-commerce fulfilment and logistics, you benefit from: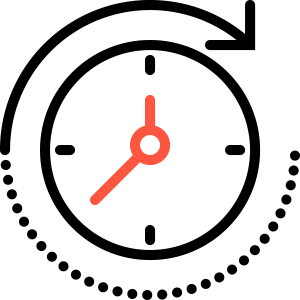 About The3PL.com
Once an upstart logistics firm proudly based halfway between London and Paris, The3PL.com now operates across several continents.  We deliver goods all over the world for emerging and major brands like yours.
We don't believe in long-winded corporate jargon – we prefer to get straight to the point.  We love to pack and ship things – and do it better than the rest.
Whether you're selling electronic components, units or high tech gadgetry, sporting goods or clothing, we thrive on the day to day detail of managing your stock in and getting your orders out – promptly and accurately.
So if you want a fulfilment and logistics partner who can deliver to your customers on time, every time, get in touch with The3PL.com now.
Seamless, fully integrated fulfilment and 3PL logistics
The3PL.com is highly adept at seamlessly integrating with both established and new e-commerce platforms, couriers, marketplaces and inventory and accounting systems.
Seamlessly integrated with…
Our goal is to boost your business growth, flexibility and reach. We can give you access to multiple channels and globally recognised platforms to increase sales.
Multi carrier consolidators
A service with a global reach
The3PL.com can manage your stock and deliver your goods to and from anywhere in the world. We have major distribution hubs in:
China, People's Republic of