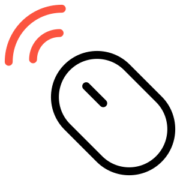 If you're selling and transporting your merchandise across the globe, you need a trusted online order fulfilment platform.
The3PL.com uses Mintsoft, industry leading e-commerce fulfilment software.  It allows you to seamlessly manage your orders from a customer's click of the mouse through to delivery at their door.
With comprehensive shopping cart integration, marketplace compatibility and inventory system management, you have complete control of your order processing.
From multi-channel stock control and warehousing through to shipping, carrier selection and fulfilment accounting systems, you can oversee your entire 3PL operations via an easy to use online dashboard.
Benefits of The3PL.com order fulfilment facilities: